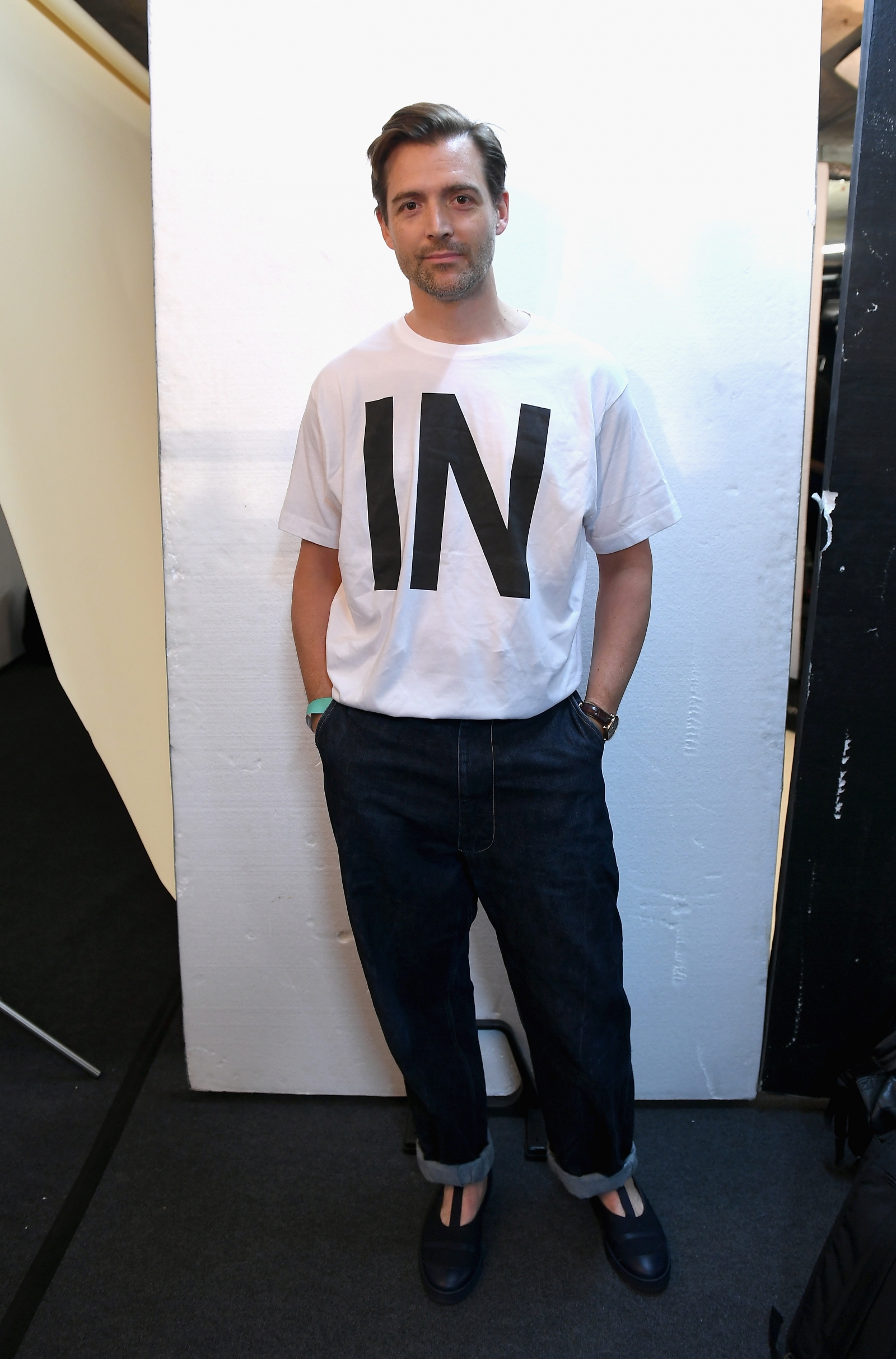 Brexit was not only a shock to most but also 90% of British designers who voted to remain (BFC Poll). The fashion industry directly contributed £28bn to the UK's economy in 2015 employing over 880,000 jobs which like many industries is now in uncharted waters.
But what will Brexit mean to the fashion economy? Will Britain be able to stand alone and meet the demand of the global market?
For a brief look back in history, in 1912 Britain's cotton textile industry was at its peak making a whopping 8 billion yards of cotton, over half the world's cotton consumption, but following WW1 when cotton could no longer be exported abroad and places like Japan competed with their own factories, over 800 mills had closed. Even with the resurgence of Indian workforce in the 50's and 60's the final boycott by Ghandi marked the end to British textile manufacturing.
In the news this week, M&S's new boss Steve Rowe confirmed their plan to close 30 of its full-line stores in the UK, another 30 will be converted into Simply Food and 15 will be downsized. They are also set to shut the flagship store in Paris along with 53 other international stores over the next 5yrs to cut back on costs.
M&S has been a British institution for decades but I can't help but find it ironic when looking back in time, as M&S dominated the British textile industry after WW2 making 90% of their clothes in Britain, but by the 90's they had moved over half of their manufacturing abroad due to cheap labour which had a devastating impact on what was left of the UK textile industry. Perhaps Brexit will be their karma?
Today it is common for most high end British designers to design and make their collections in the UK and source their fabrics from European cities like Italy as they are known to be of the highest quality. For retailers, their garments are often manufactured in places like China to keep the prices competitive. But with the drop in the pound following Brexit it is obvious to see how manufacturing will become more expensive and thus have a knock-on effect for the British consumer.
"The cost of a weaker pound impacts all retailers, so it will be passed on to consumers," Bruno Monteyne, senior analyst at Sanford Bernstein. Financial Times.
In contrast, the weaker pound has tempted a large number of foreign tourist who have been flocking to places like Harrods to burn some serious cash on luxury goods. This is great news for these mega luxury department stores, but for the retail shops, it hasn't fared as well. I spoke to an area manager at French Connection who explained the noticeable drop in sales and footfall over the past few months, not just because of the weather, but due to the public pausing before spending. This has also had an impact on small independent stores who also admitted the problems they face with the lack of sales and threatening closure.
With £12.4billion spent on fashion online in the UK in 2015 the weak pound could also have a strong knock-on effect with digital outlets like ASOS & Net-A-Porter. If they haven't kept their supply chain systems lean then they may find that the unpredictable fluctuation of the pound would be much more difficult to mitigate against.
At the moment, I am proud to say that Britain is one of the fashion capitals of the world and we have an exciting, growing number of new designers as well as established names like Stella McCartney and Christopher Bailey. But the UK is still in need of more textile mills that can create global competitive priced yarns at the scale that was seen in the 1900's. This isn't something that can be created overnight.  The good news though is that growth in this area is slowly on in increase, up +4.9% to 4,030 from 2014-2015 according to the UKFT.

If we continue to see a growth in factories, the concern is that we still don't have enough highly skilled seamstresses for such a high demand and have up until now been relying on immigrated labour. British designer Christopher Kane, for example who is owned by conglomerate Kering ensures that the very best seamstresses are used in their production. These seamstresses just happen to be from Italy so securing visas will be another cost to consider in the interim post Brexit.
"All of these amazing seamstresses from Italy, from all over Europe, that have been working with us for five years … How much would it cost for us to get them Visas?" Christopher Kane. New York Times
Visas will also have an effect on press and buyers who travel twice yearly to Fashion Week. Will this put buyers off from attending in the future? Or will fashion season see more innovative shows using technology to stream and sell their collections live online simply to maintain the maximum buyer audience? Based on the way the shows have been designed lately with audience members able to purchase next seasons clothes instantly from the catwalks, my guess is yes, but only time will tell.
Overall, I think it will take a lot of time and investment before Britain can reap the rewards of Brexit and in most cases, this will be at a cost. However, I can see that British designers and tailors will be able to use 'Made in Britain' to their advantage.
In the short term, consumers will undoubtedly see an increase in clothing they buy, but then isn't that a good thing? At a risk of opening a whole other debate, surely we should be moving away from 'fast fashion' anyway and buying quality, timeless pieces that actually last.
References